"
Stressed Out
" by Twenty One Pilots is a song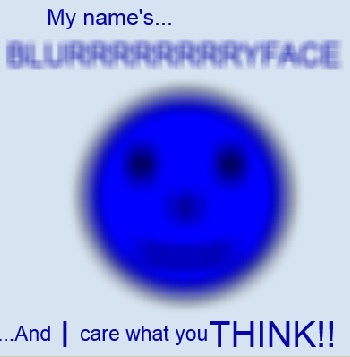 that topped the charts in January and February of 2016. The song also became very popular in the chat room as several of the regular chatters like(d) it.
In late February, Vanilla Dazzle wrote a program about the song. She was criticized because the programming wasn't complicated, but many people who liked the song voted for her. She peaked at #5 of the hot list with it.  Her program is shown here. It can be found here.